Marknads-undersökning för Fortum HorsePower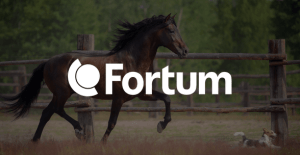 "Fortum HorsePower is a new service concept for horse stables where horse manure is utilized in electricity and heat production.
Gozinto provided Fortum HorsePower a market study focusing in situation in horse stables in Sweden. The market study provided critical information needed for setting up the new service in the Swedish markets.
The project was performed on time and the quality of work was excellent. The study has been as an example for market studies for other markets."
Anssi Paalanen,
VP, Fortum HorsePower